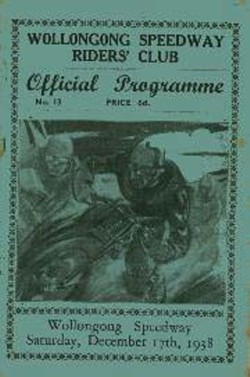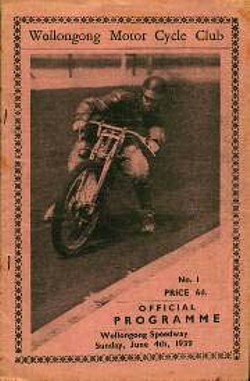 Woollongong Speedway - NSW - 1938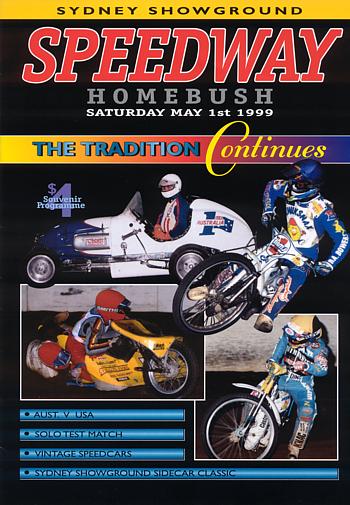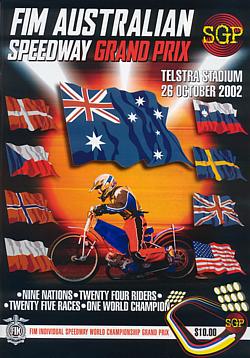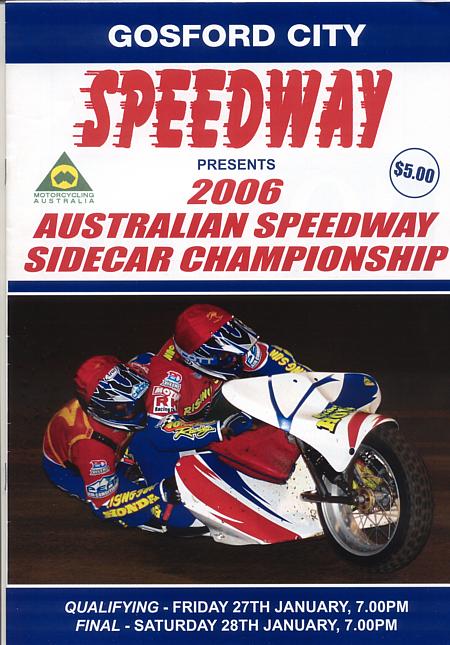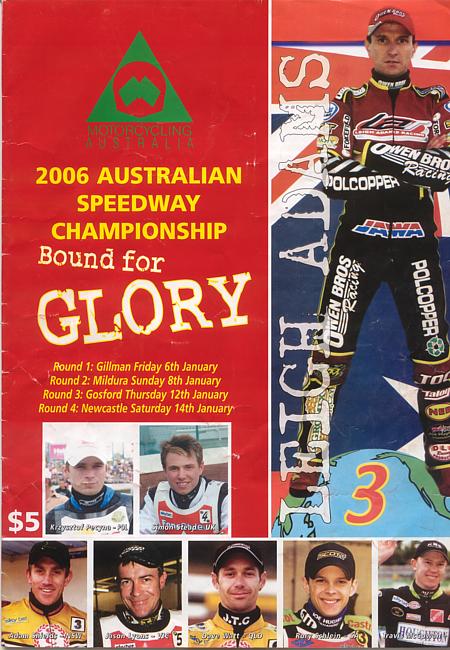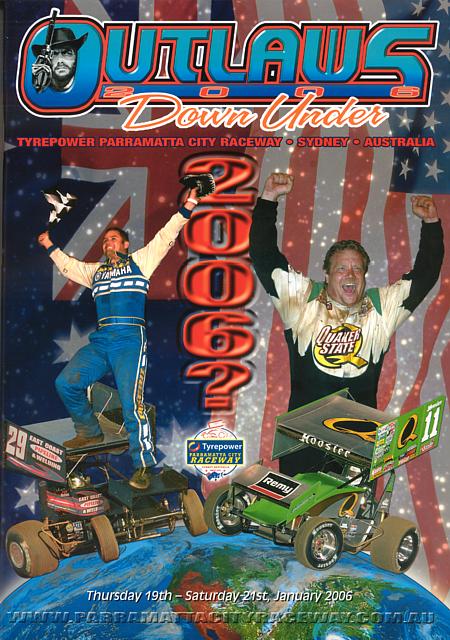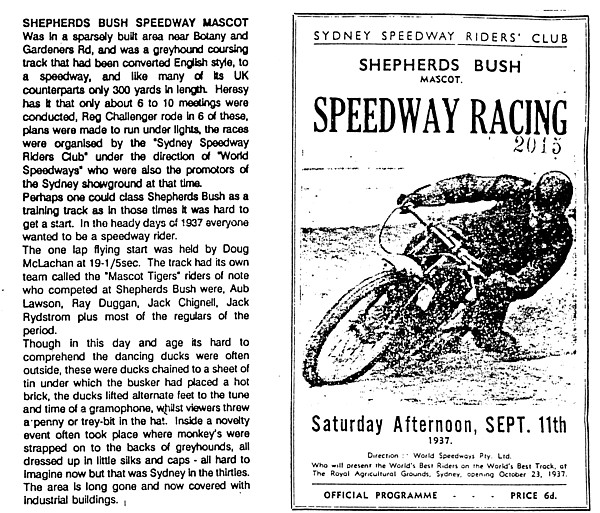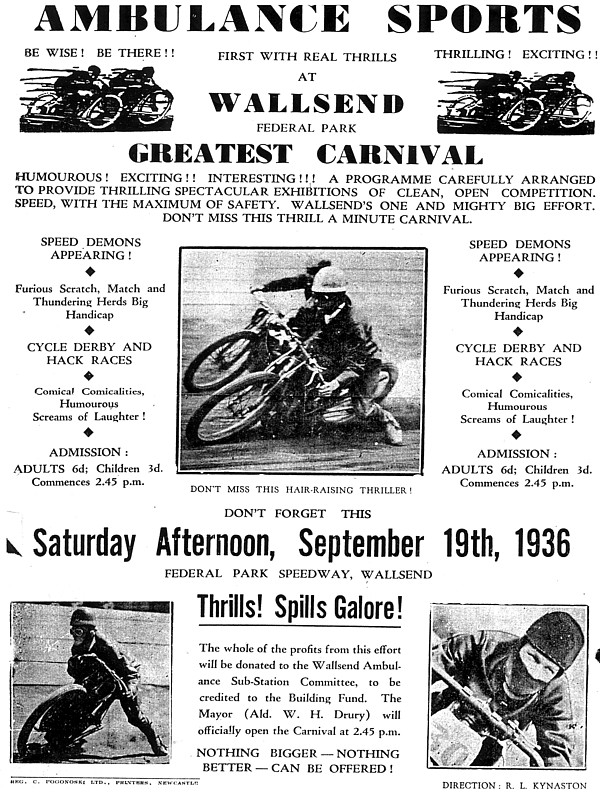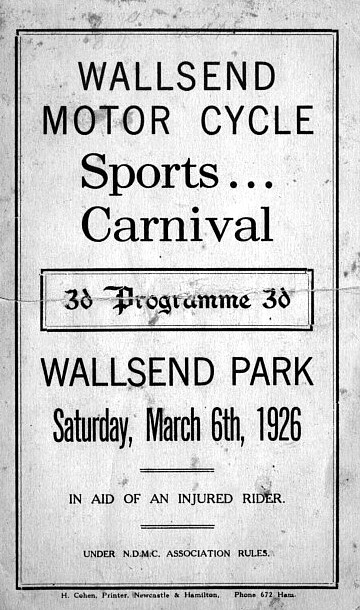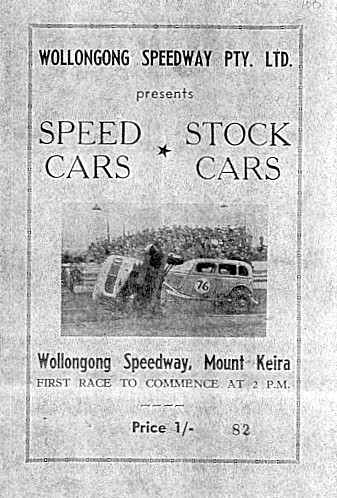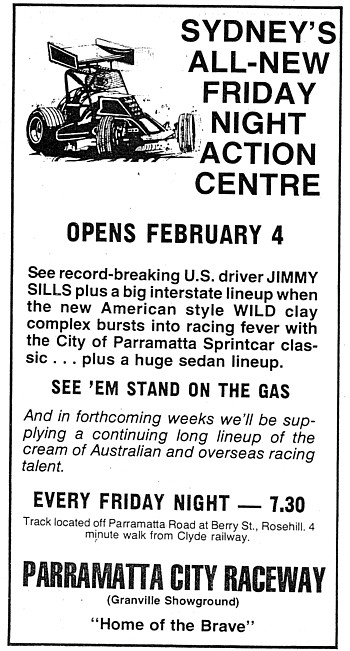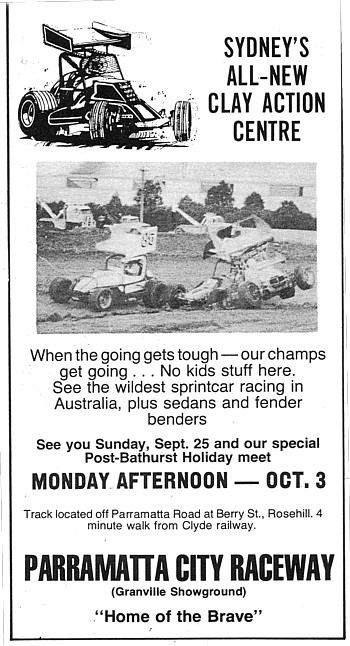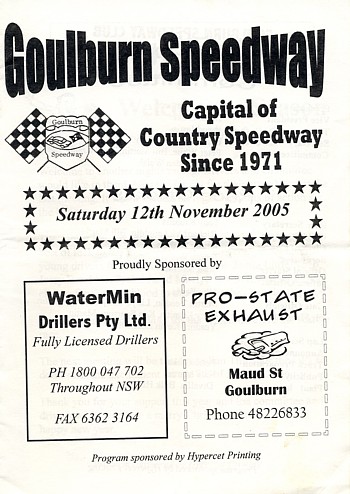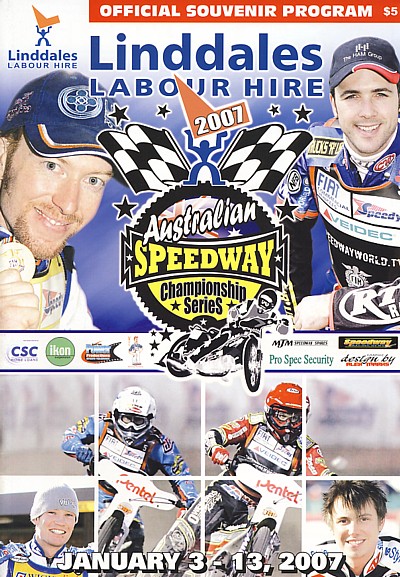 Sydney Showground - Homebush -NSW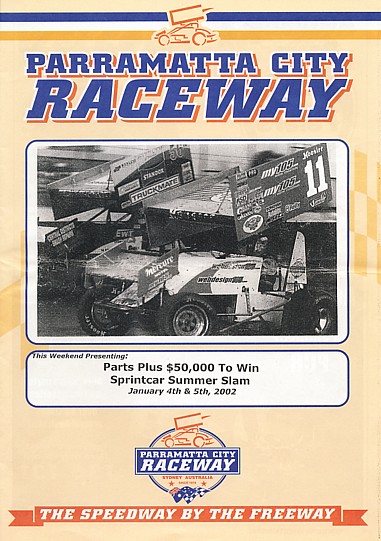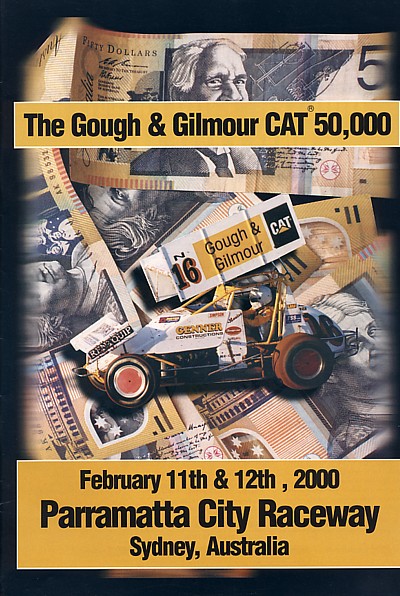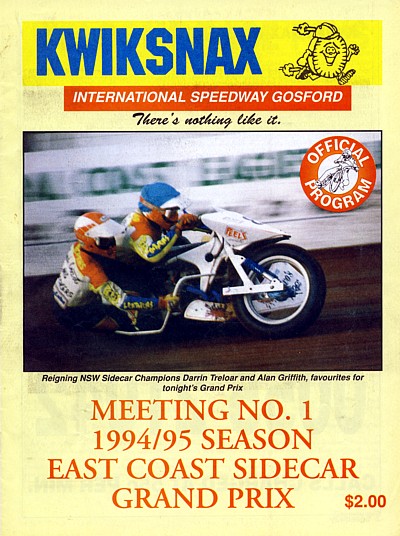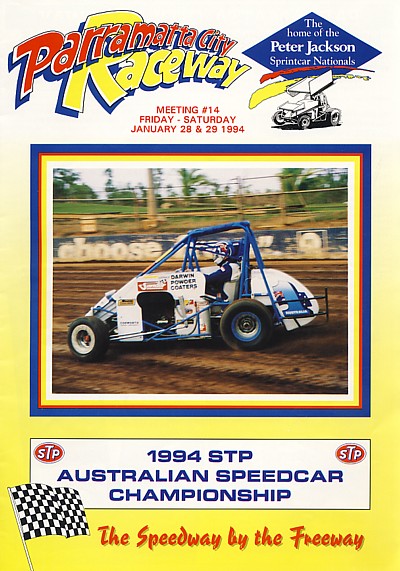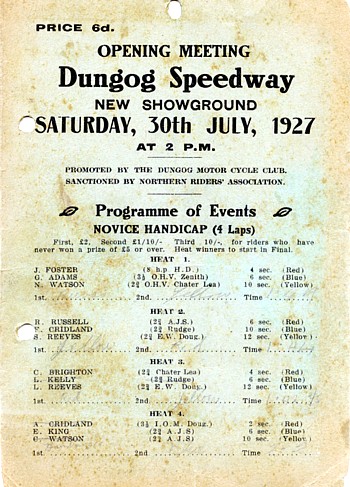 Gosford Speedway - Round 3.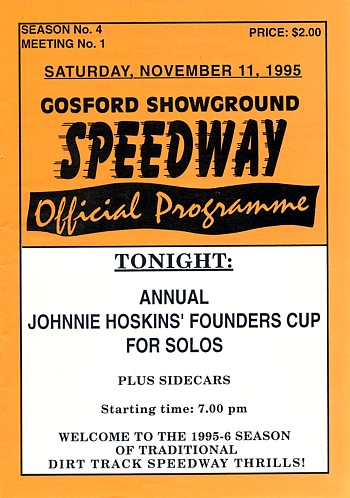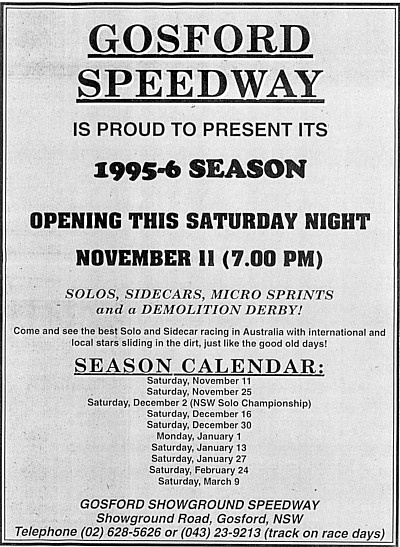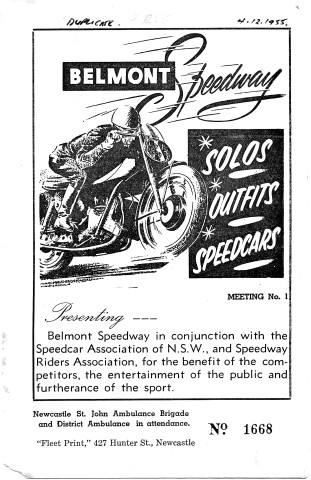 On the right is a rare programme cover -

Belmont Speedway - near Newcastle NSW in the mid 1950s.

Below:  Woolongong Speedway - 1955.

1st Sunday meeting.

Scans courtesy of Bill Shevill - thanks Bill.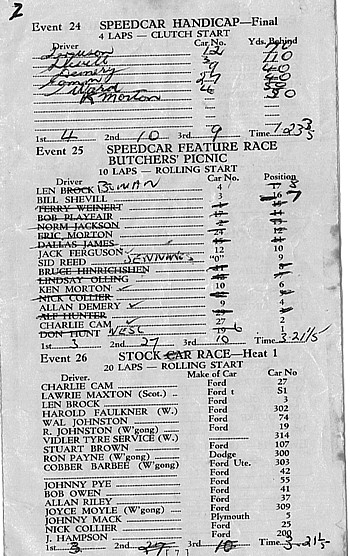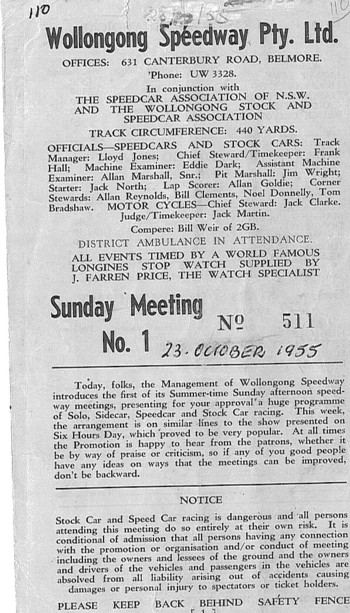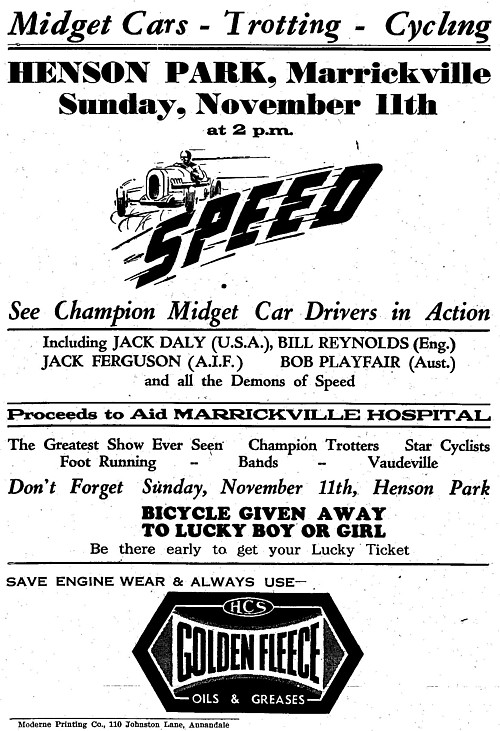 1945 - Henson Park Marrickville - NSW  - it wasn't a Speedway meeting as such.

It was Speedcar demonstrations on a banked cycling track.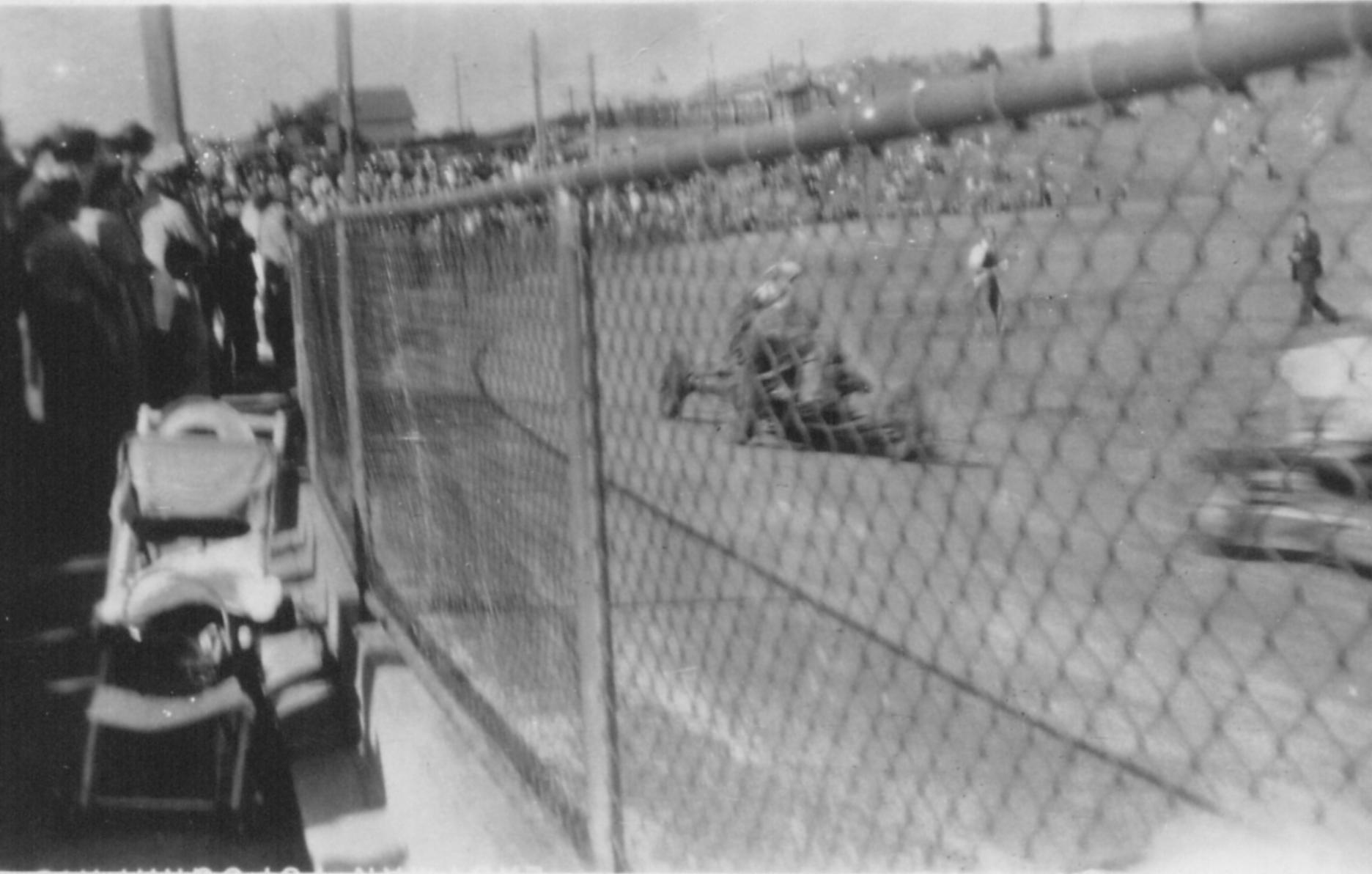 11.11.1945 - Speedcar demonstrations at Henson Park.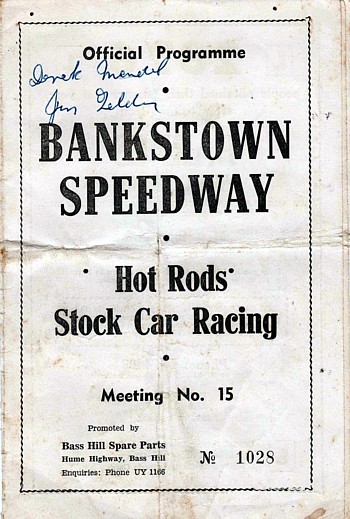 Another rare cover

Bankstown Speedway - today Bankstown City Paceway - a trotting venue.

Johnny Stewart started his career at Bankstown in Stock Cars - circa 1955.

Cover scan courtesy of Rod Sherwood.

Homebush - a round of the 2002 World Solo Championship

The first ever Speedway meeting at the New Sydney Showground  - Homebush.