The Exhibition Speedway

Carlton - Melbourne - Vic.

SCRIPT LANGUAGE="Javascript">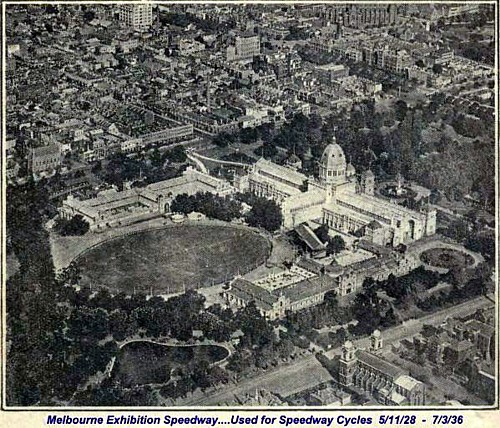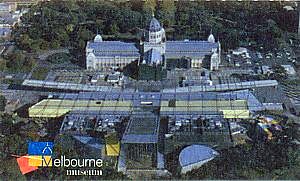 The Melbourne Exhibition building in 2003.

The Melbourne Museum has been built on the site of the old Speedway oval.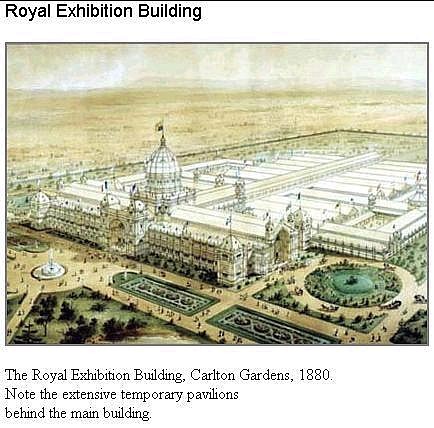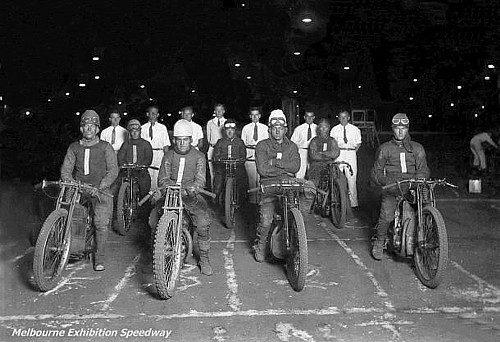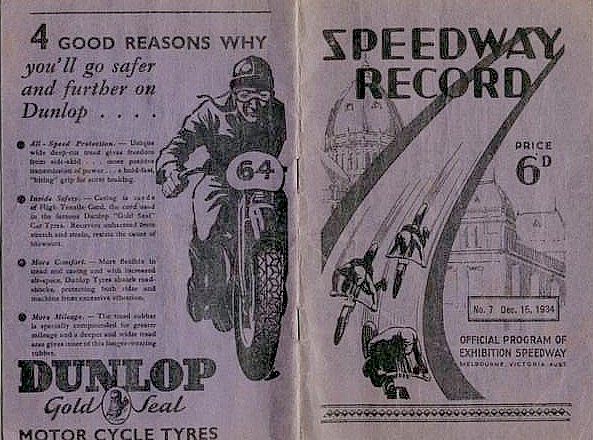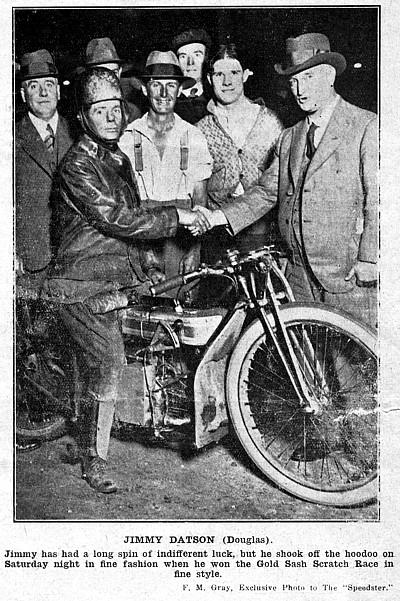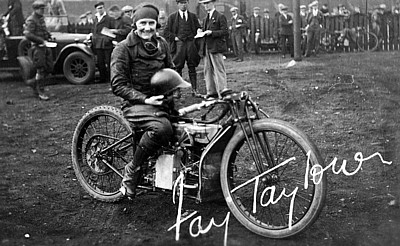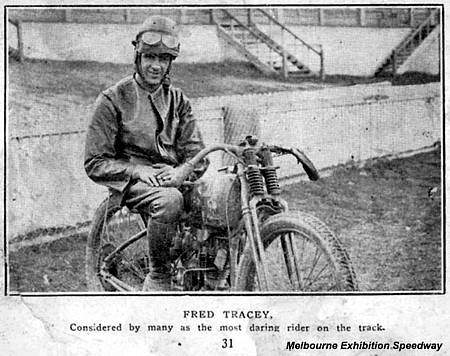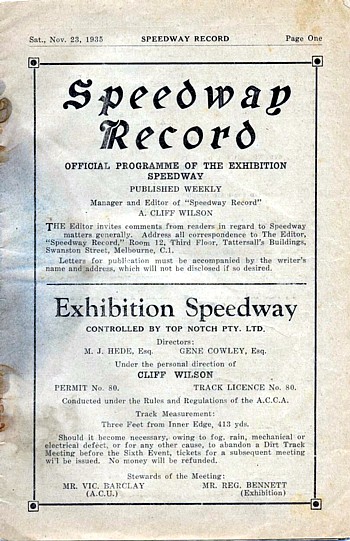 Thank you to Garry Baker for help with some material for this page.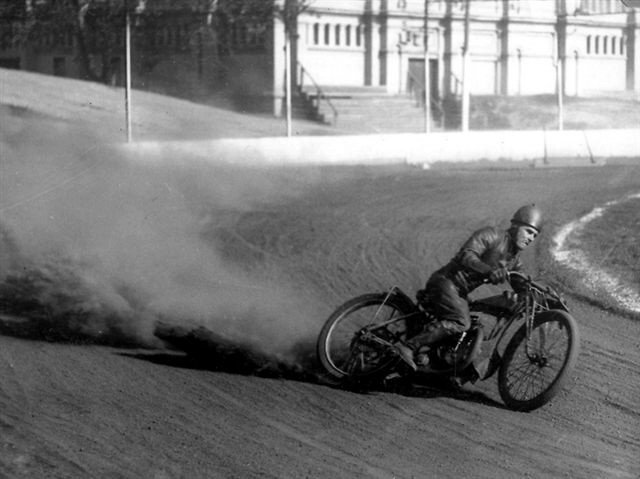 Les Darby - riding at the Melbourne Exhibition Speedway track.